Air Freight:
Air freight is the transportation of goods on an Aircraft. It is an instrumental aspect of the international logistics chain as products can be delivered in a timely manner. A great alternative to Sea freight to facilitate your products into the country. Freight forwarders play an integral partner to an importer to assist with this process.  The advantages of Air freight is that Airfreight is a quicker and safer option but it may cost more, due to the transportation being delivered from one part of the world to another within days!
http://www.qantas.com.au/qfreight/qfe/airfreight/au/en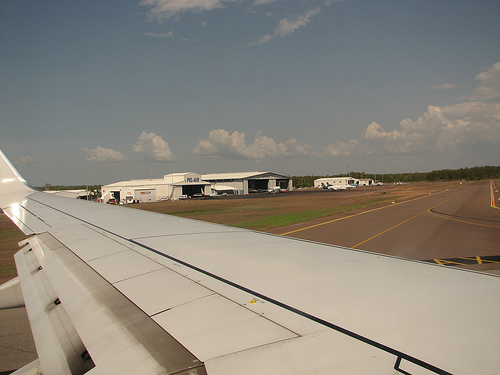 Sea Freight:
Sea freight is the transportation of goods on a Vessel which are loaded into a container and shipped off to its intended destination.  Sea freight is an excellent avenue if you want to import a lot of goods in one shipment, as you have the option of filling up a whole container load of your own products, if not then you can have a consignment which may consist of one or two pallets of goods which is called an LCL (Less Container Load) this consignment is loaded into a container of mixed products and then soughed once arriving at the intended destination.  Freight forwarders are influential in helping you with the best route to take on the voyage, making sure that it is the most cost effective mode of transport possible for your shipment and also being able to track and give you approximate dates on when and where your shipment currently is.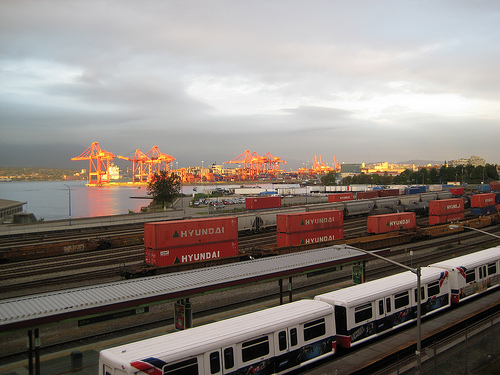 http://www.evergreen-line.com/
Customs clearance:
Customs Clearance is the documented permission to pass that a national customs authority grants to imported goods so that they can enter the country or to exported goods so that they can leave the country. The custom clearance is typically given to a shipping agent to prove that all applicable customs duties have been paid and the shipment has been approved. Freight forwarders have the important role of collating all the documentation together and then presenting it to a Customs Clearance Broker, who will analyse the information provided and then determine what tariffs or duties apply to the product and also charge out the GST on the products.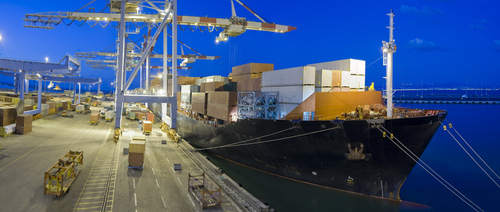 Cartage, Warehousing & Distribution:
The transport from the destination port is an extension of any inbound process, with every angle of this process we manage with the up most expertise depending on the commodity and the special requirements that may come with the product. Careful consideration is always given to the commodity and its final destination and any possible regulatory requirement. Allworld Logistics is an experienced company, with knowledge of each commodity, its packing requirements and its delivery requirements. There is nothing we haven't seen before and we know exactly how to approach each scenario without hesitating.
Allworld Logistics offers suitable storage solutions for long and short term requirements. Our logistic services include:
Computerised Warehouse Control System
Our own contracted vehicles
Export packing facility
Distribution to all areas
Complete Storage Solutions
Short and Long term storage.
Cargo Storage Reports
/wp-content/uploads/2014/09/logo1-300x92.png
0
0
/wp-content/uploads/2014/09/logo1-300x92.png
2013-09-25 22:48:48
2015-09-01 14:04:51
Freight and Logistics Glossary